Steel 4 Structures provide 3D modelling and steelwork detailing services integral with structural engineering design capability.
We do this by utilising Tekla 3D software and the latest structural analysis and design programmes.

With a vast experience within the construction industry and can provide services ranging from steelwork connection design through to full project design and production of fabrication drawings.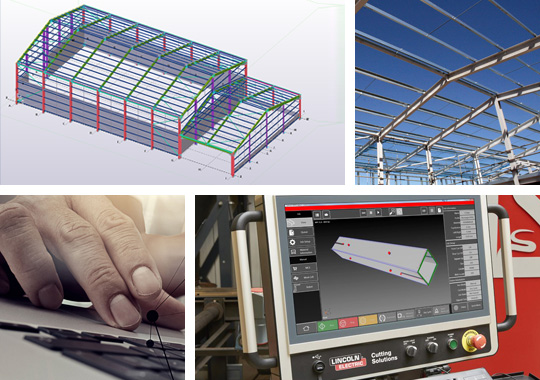 For general enquires call 01244 552043 or email info@s4suk.com